About the programs we have funded
Each year, the AWFC receives funding requests from a wide variety of Canadian animal welfare charities, student clubs and professionals. Members of our Grant Committee assess the submissions and shortlist the project proposals that meet our eligibility criteria and present the greatest potential to positively impact animal welfare. The Committee then presents their recommendations to the full Board of Trustees for approval.
On average, support from our donors and investment income allows the AWFC to annually fund 5 animal welfare organizations, 4 student clubs, and 4 bursaries for professionals to further their education through attendance at key animal welfare conferences.
To learn more about the programs we have funded and the impact these initiatives have had on improving the lives of animals in Canada, select any one of the images below.
Past Recipients - Animal Welfare Charities
Past Recipients - Student Clubs
Past Recipients - CMM Award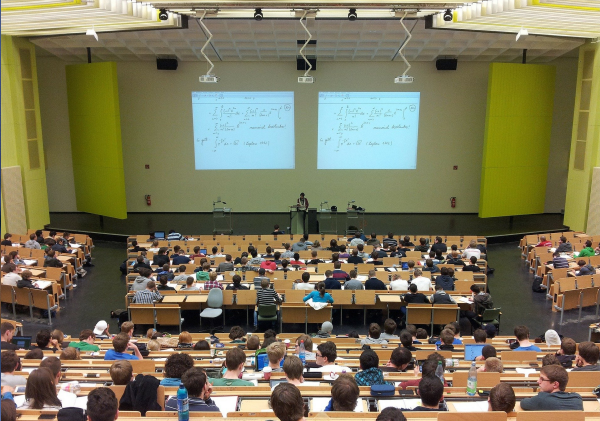 Past Recipients - Public Lectures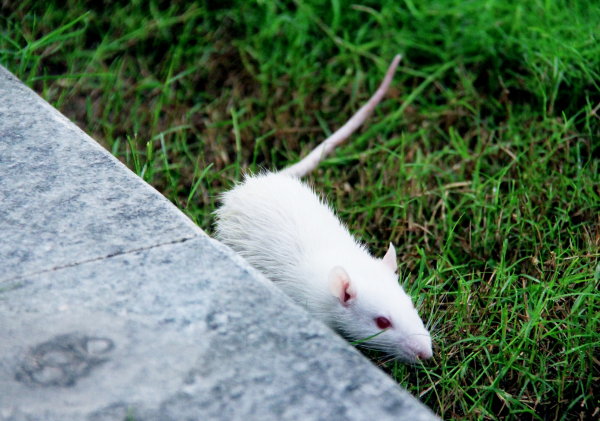 Past Recipients - Minshall Award
.